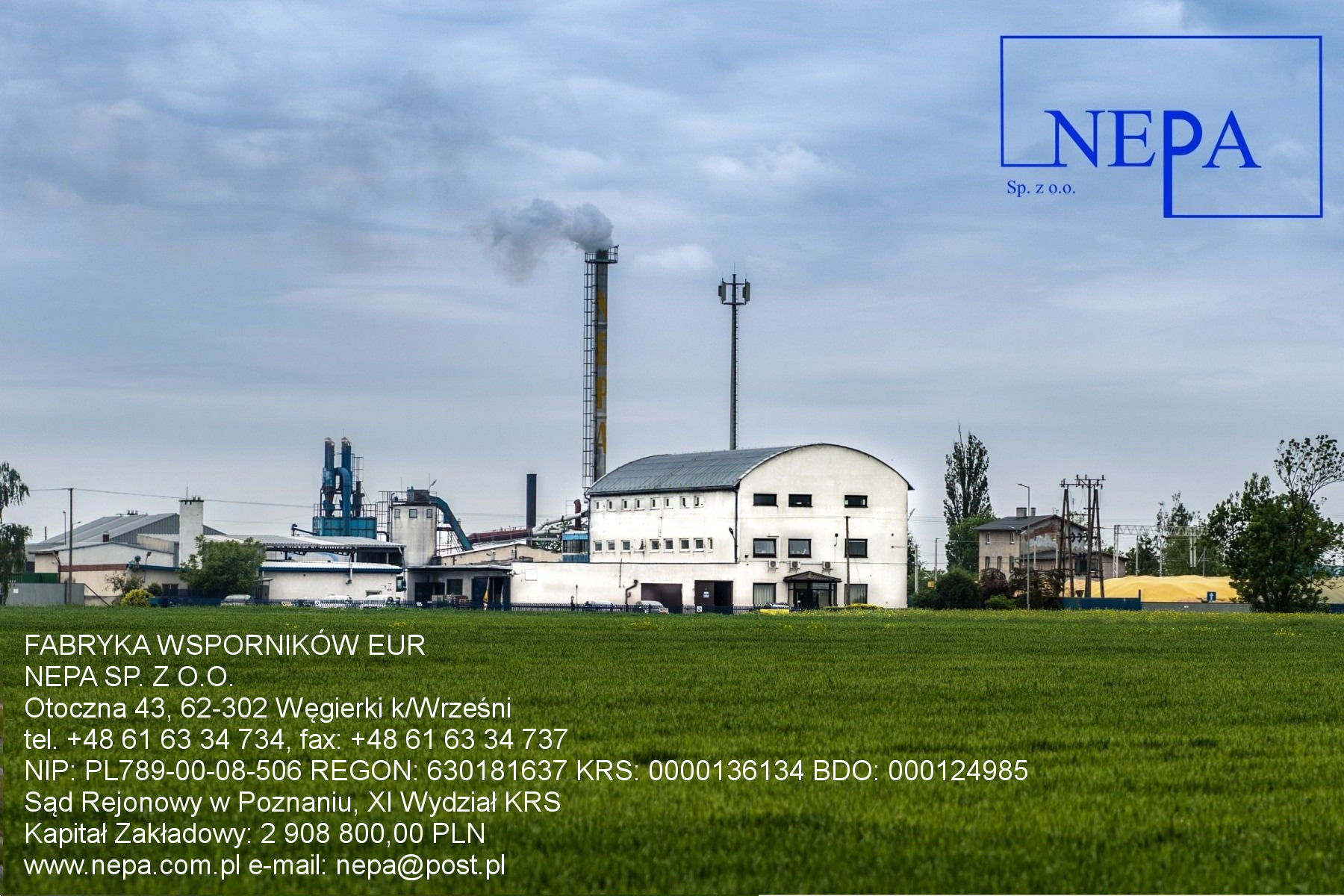 Our offer includes the production of wood shaving and sawdust pallet blocks
Dimensions of wood shaving and sawdust pallet blocks:
145x145x78 mm,
145x100x78 mm.
Our pallet blocks are intended for the production and repair of wooden pallets.
Advantages of our pallet blocks:
Constant good quality;
Low, equal residual humanity;
No drying process costs;
High resistance;
Weatherproof;
Dimensional stability;
No cracking during nailing;
No infestation of insects;
Suitable for automated pallet productions.
Upon customer requests, we can also produce stamped pallet blocks.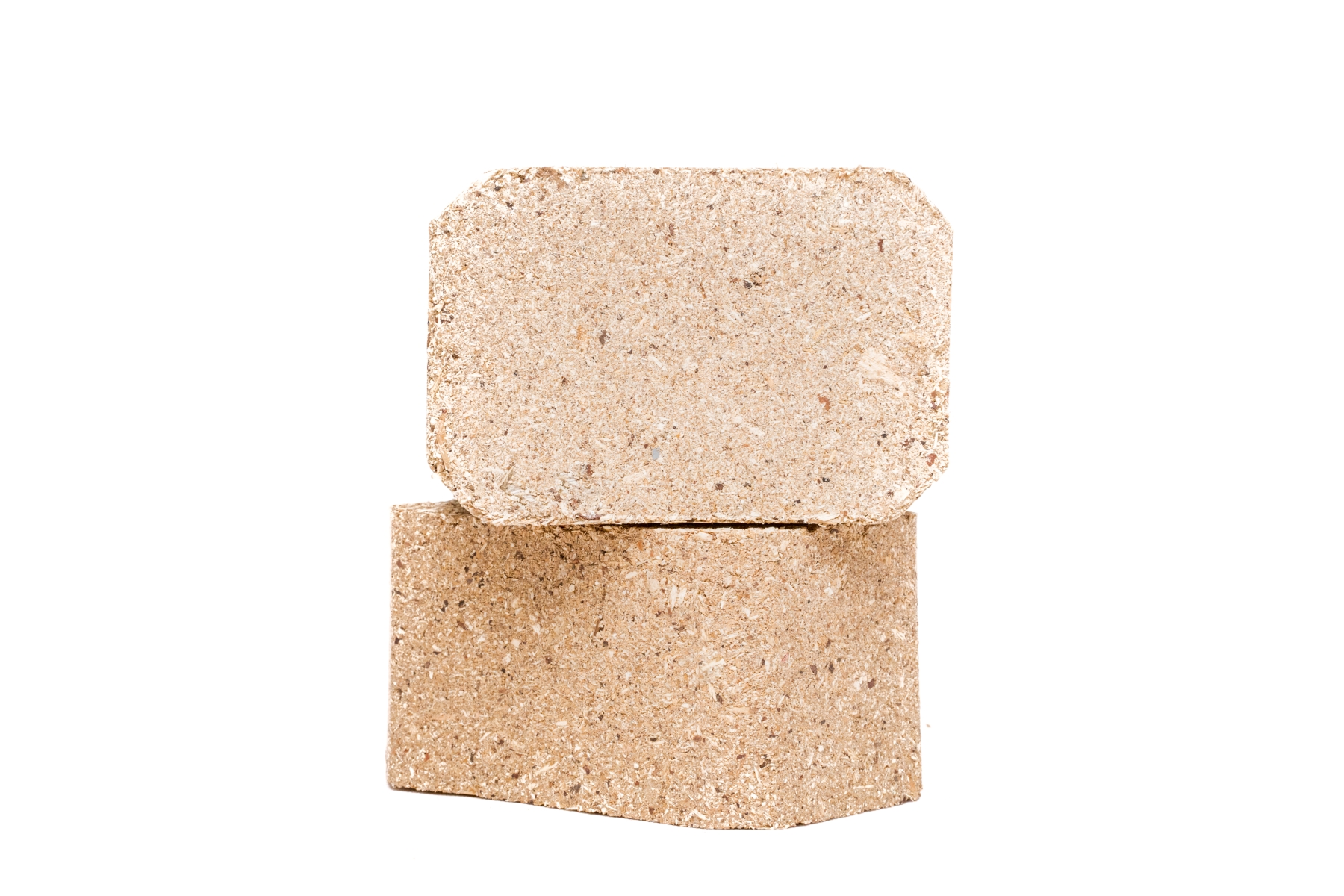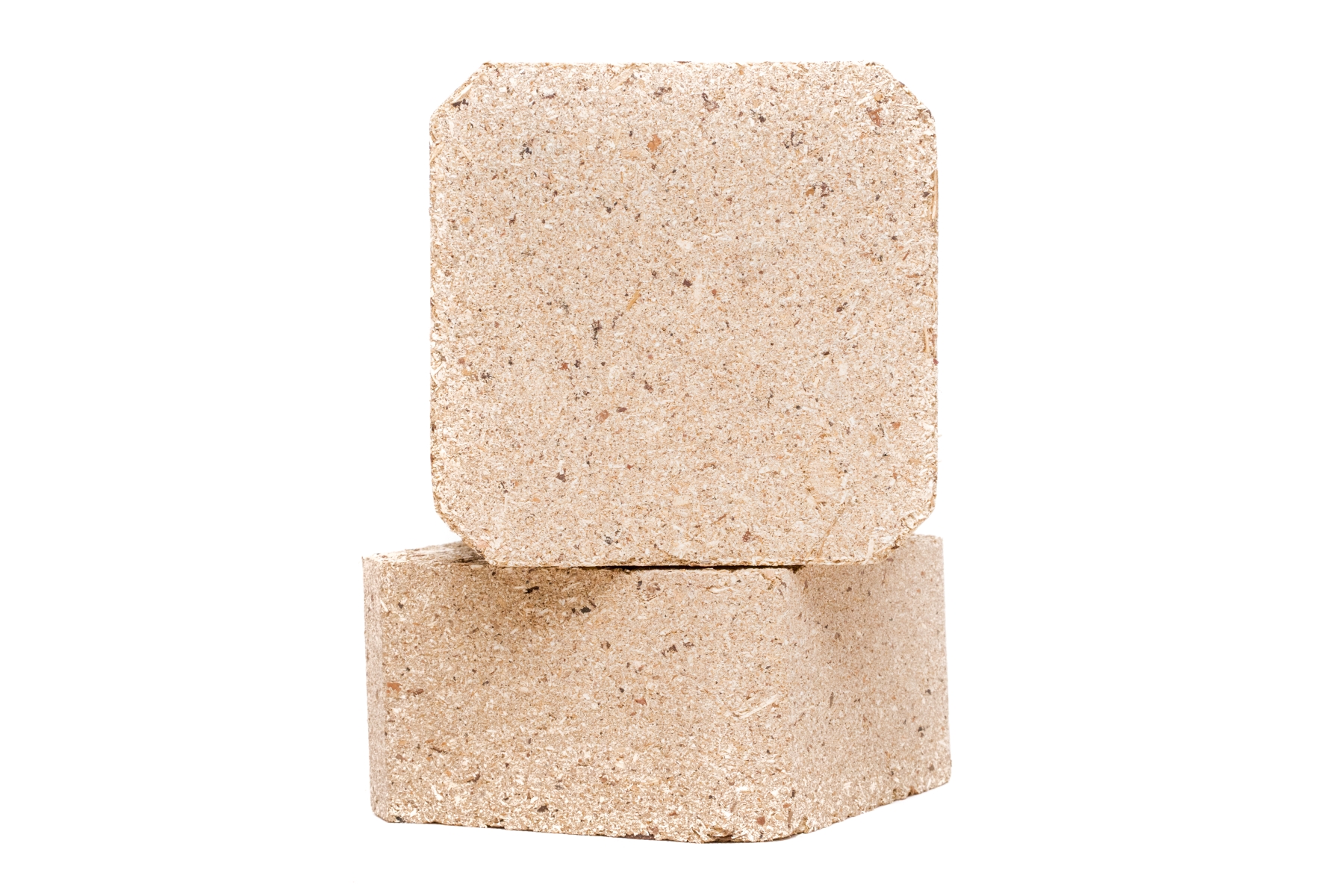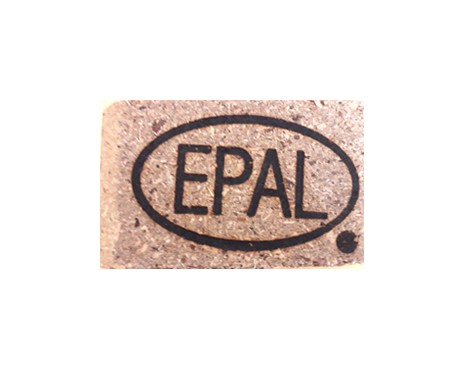 Network of reliable suppliers
fast and professional customer service
Convenient location: near the A2 motorway and the Warsaw-Poznań railroad
Packaging and stacking of our pallet blocks
Our products are packed on EUR, EPAL pallets of dimensions 800 x 1200 mm. We offer two types of stacking / packaging pallet blocks: full and spacer stacking. We also use cardboards of different thicknesses as spacers and stretch film or heat-shrinkable film as the final packaging.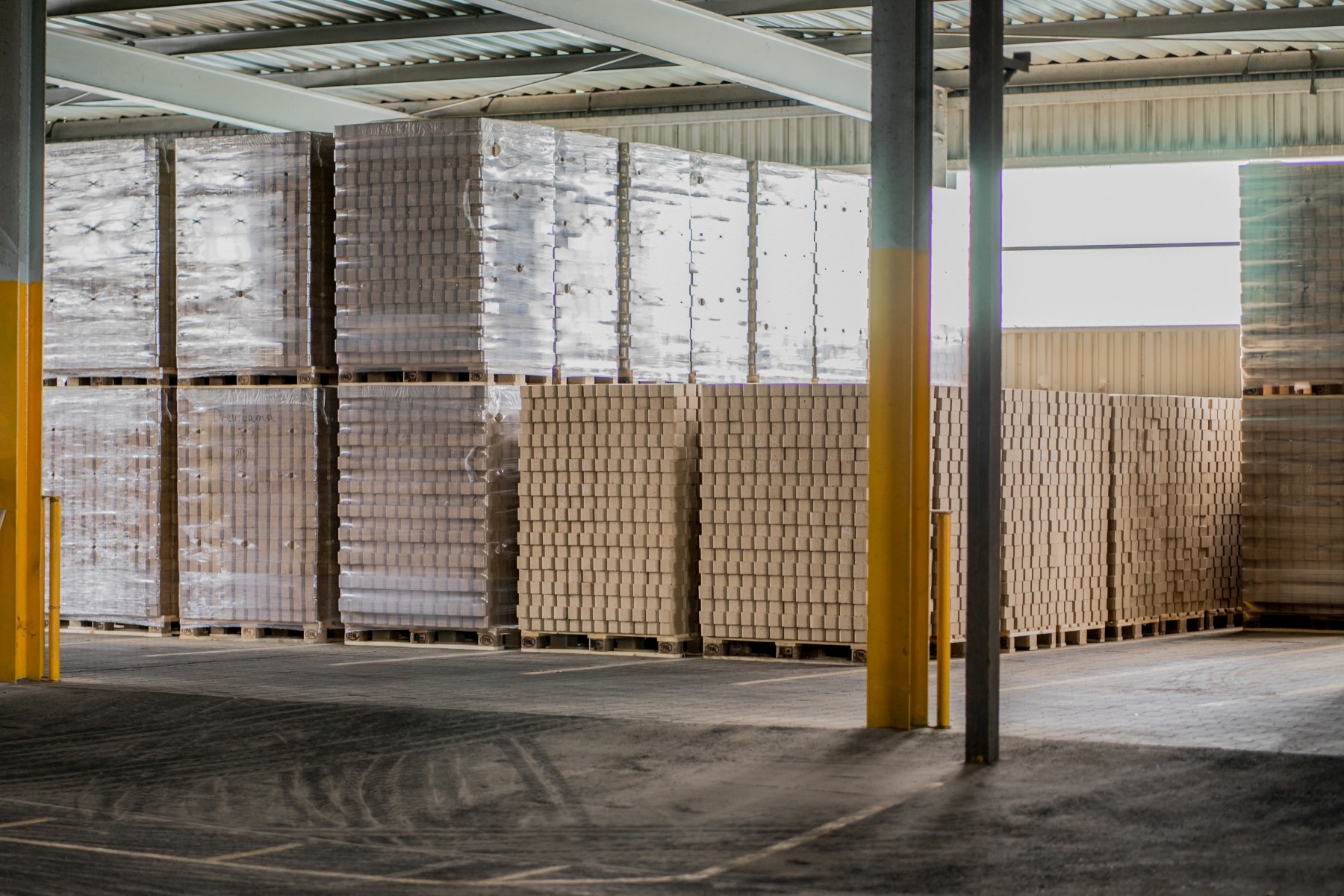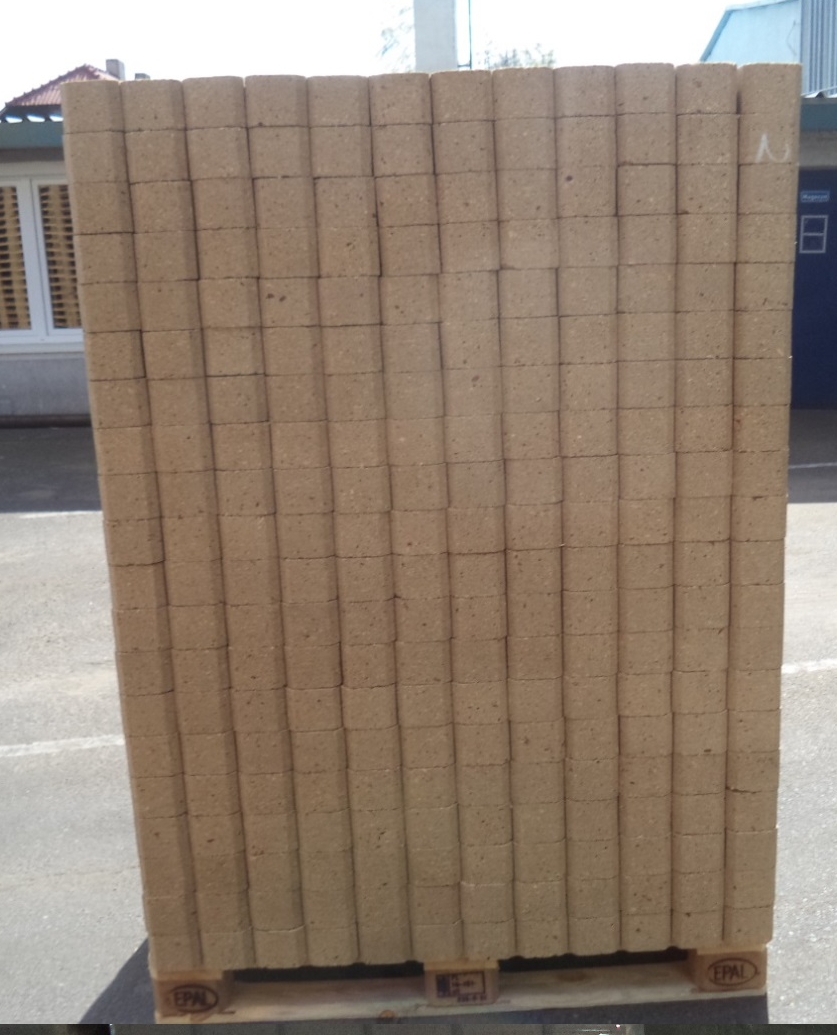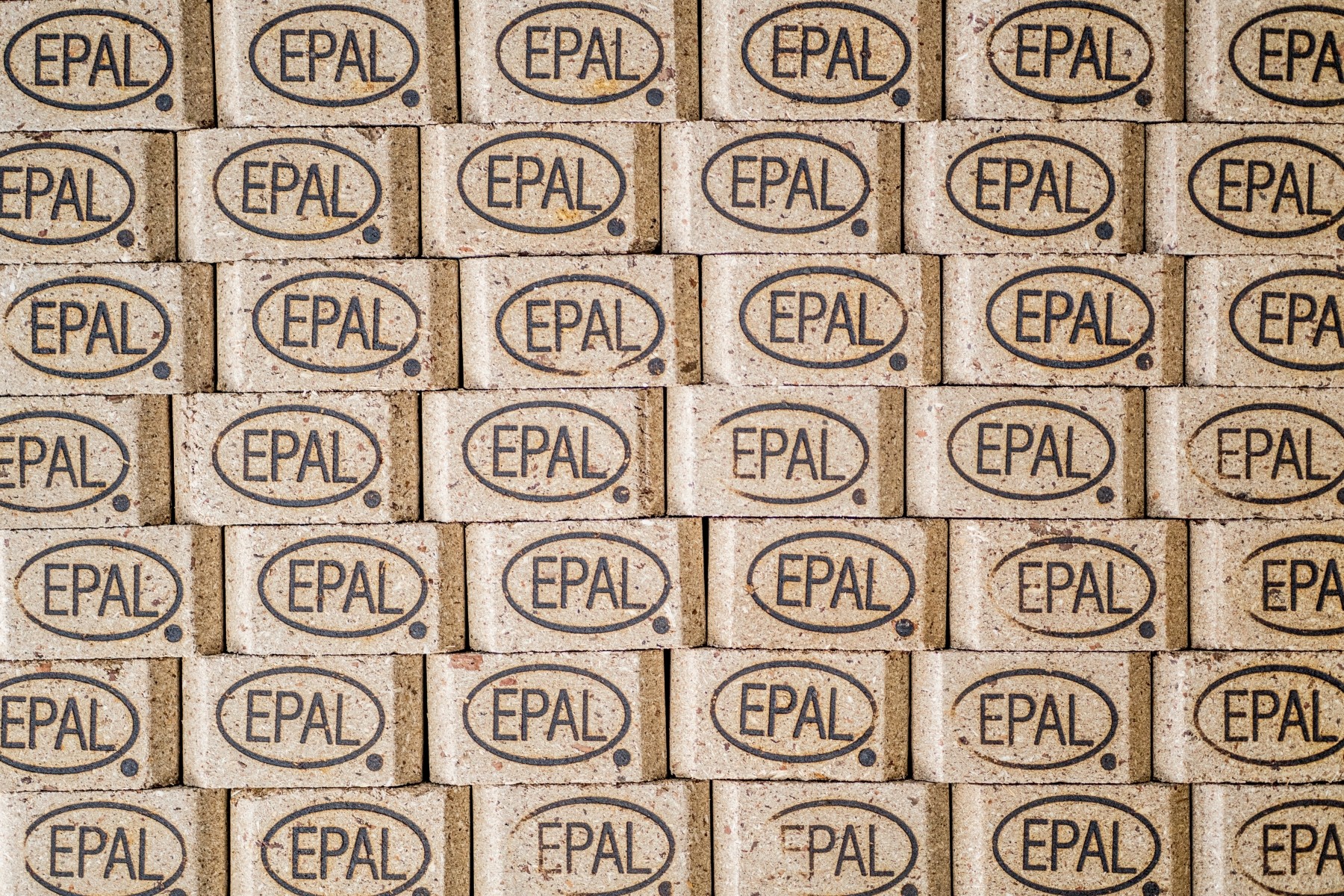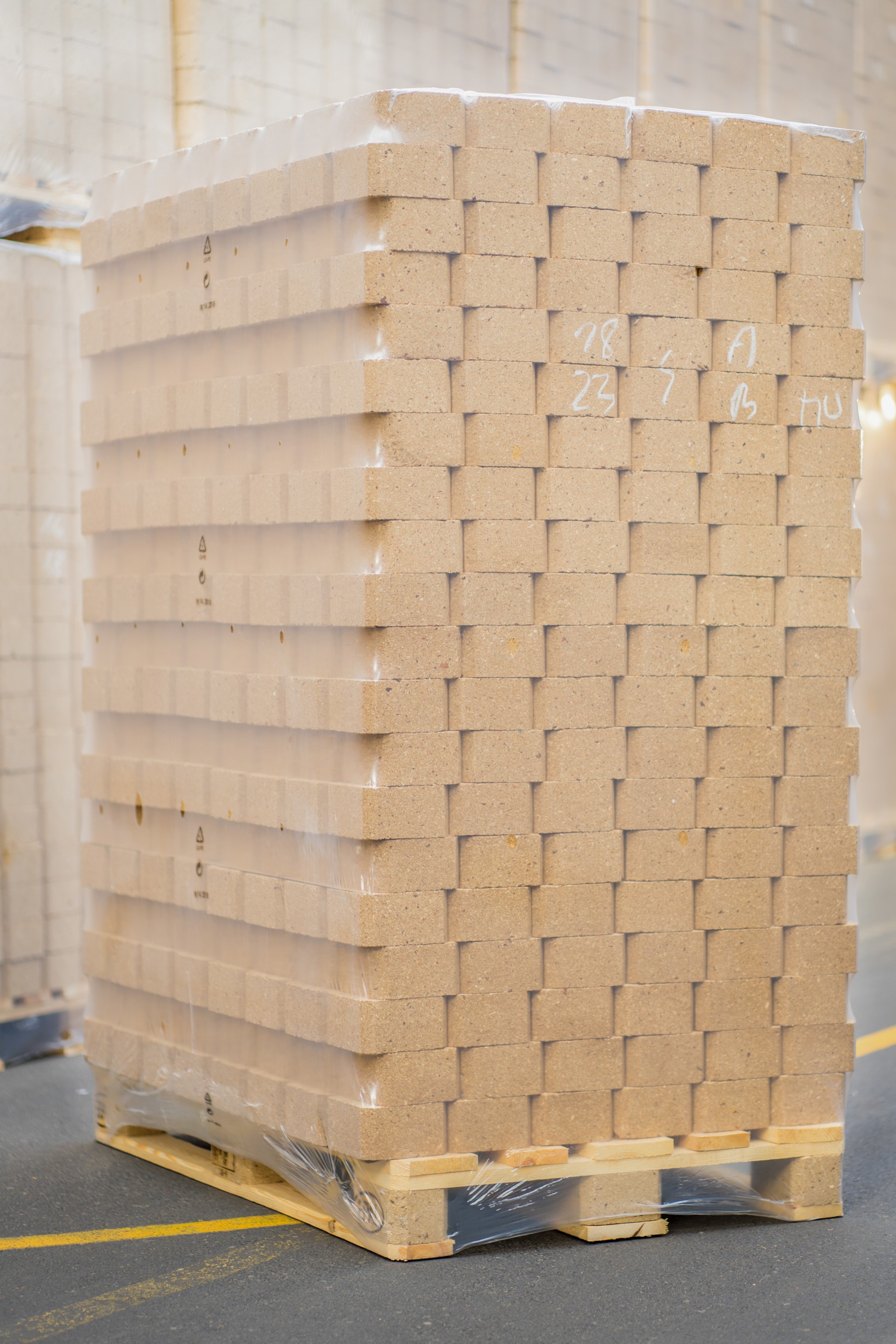 Recycling and purchase of biomass, wooden packaging waste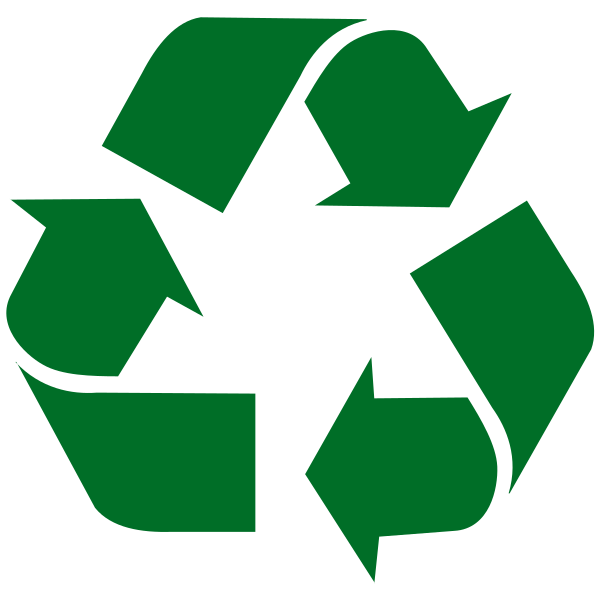 Briquette
We also produce briquettes from sawdust for our own needs. We use the briquetting press to make it.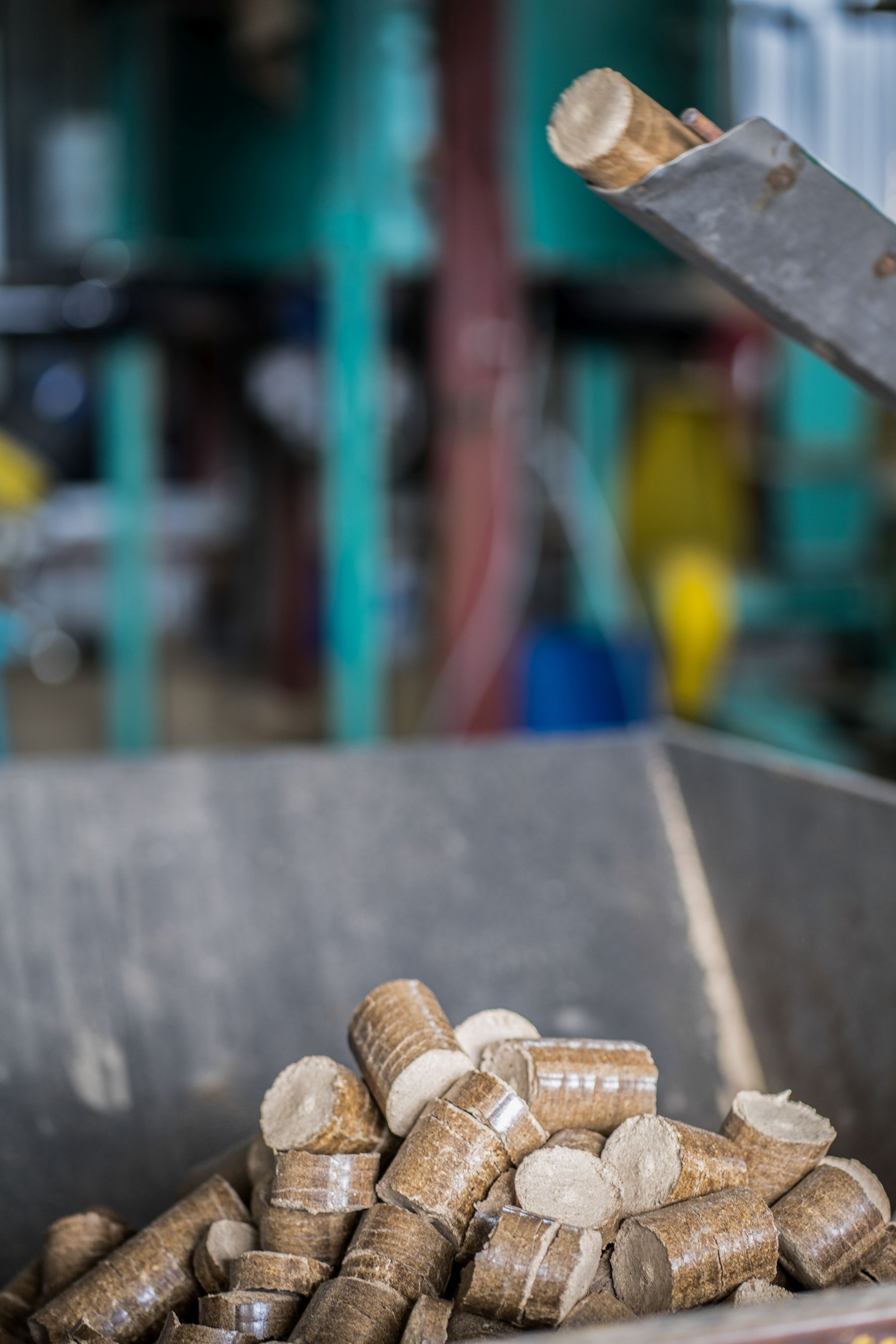 WE GUARANTEE HIGH PROFESSIONALISM, PUNCTUALITY AND INDIVIDUAL APPROACHES TO THE NEEDS OF OUR CUSTOMERS.
Office
Otoczna 43 62-302 Węgierki k/Wrześni
Call us
+48 61 63-34-734,
+48 61 63-34-735,
+48 61 63-34-736.
Distribution in Germany
C. Nerger GmbH
Heidestr. 103
44581 Castrop-Rauxel
Tel. + 49 23 67 2050 008
E-Mail: carsten.nerger@cnerger-gmbh.de