NEPA Sp. z o.o. has been a licensed EPAL partner and operating on the market since 1993. Since the beginning, our aim is to deliver the highest quality to our customers.
We focus on highly qualified staff, thanks to which we can handle large orders and large customers from the first day onwards.
We make sure that our produced blocks are characterized by a very high quality. The resistance to all external factors that may affect our product and the high quality is ensured through continuous controls by our specialists and machines as well as EPAL and other certified wood institutes.
Our production line of EUR pallet blocks is equipped with the latest technological solutions.
Since 1993 we have been cooperating with many companies in Poland, thanks to which we have become one of the leading suppliers of blocks for EUR pallets (so-called Euro pallets). For many years, we also have regular contractors around Europe.
When you order the product from us, you can be sure that it will be of highest quality!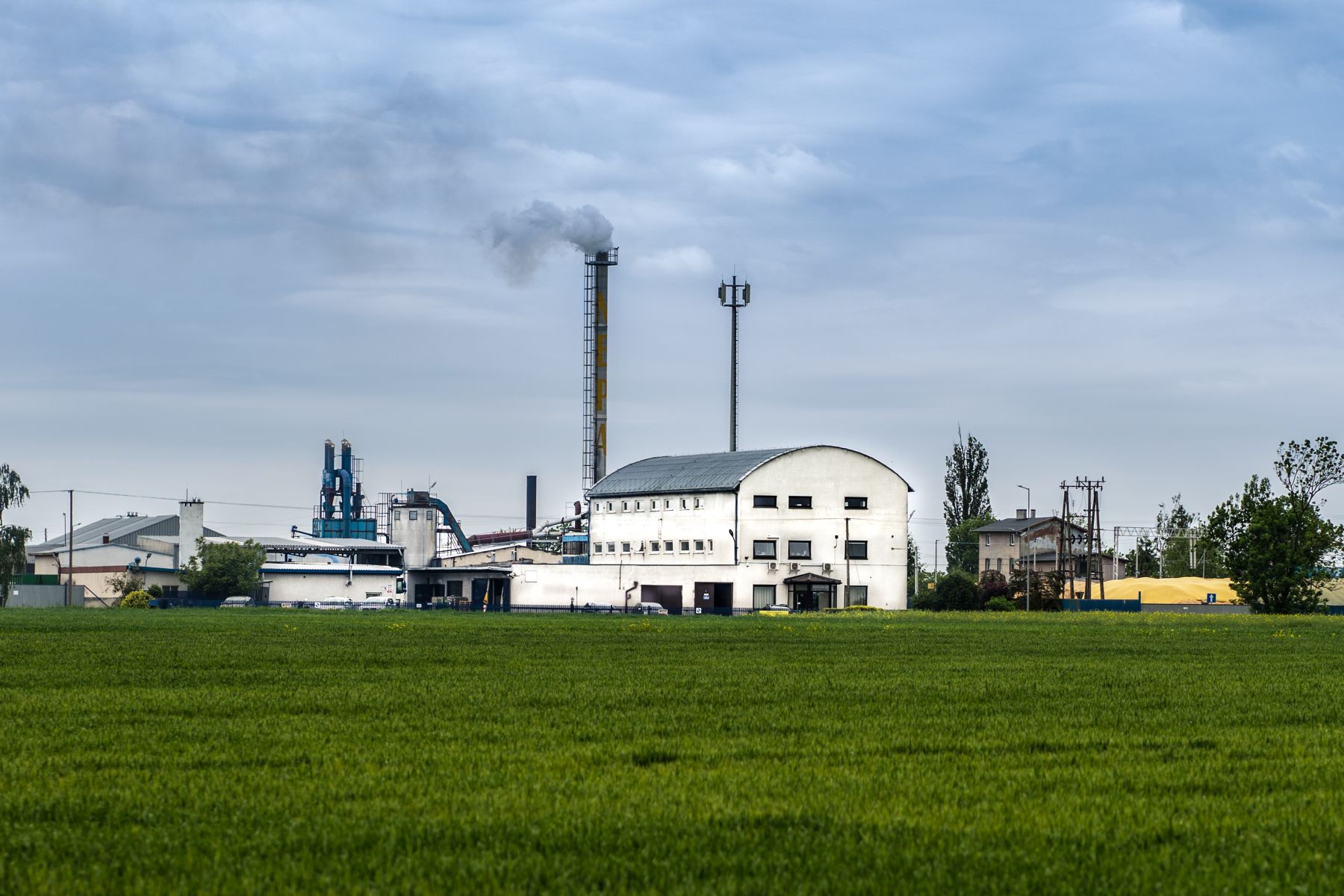 OUR COMPANY IS LOCATED NEAR THE A2 MOTORWAY AND THE WARSAW - POZNAŃ RAILROAD
WE GUARANTEE HIGH PROFESSIONALISM, PUNCTUALITY AND INDIVIDUAL APPROACHES TO THE NEEDS OF OUR CUSTOMERS.
Office
Otoczna 43 62-302 Węgierki k/Wrześni
Call us
+48 61 63-34-734,
+48 61 63-34-735,
+48 61 63-34-736.
Distribution in Germany
C. Nerger GmbH
Heidestr. 103
44581 Castrop-Rauxel
Tel. + 49 23 67 2050 008
E-Mail: carsten.nerger@cnerger-gmbh.de